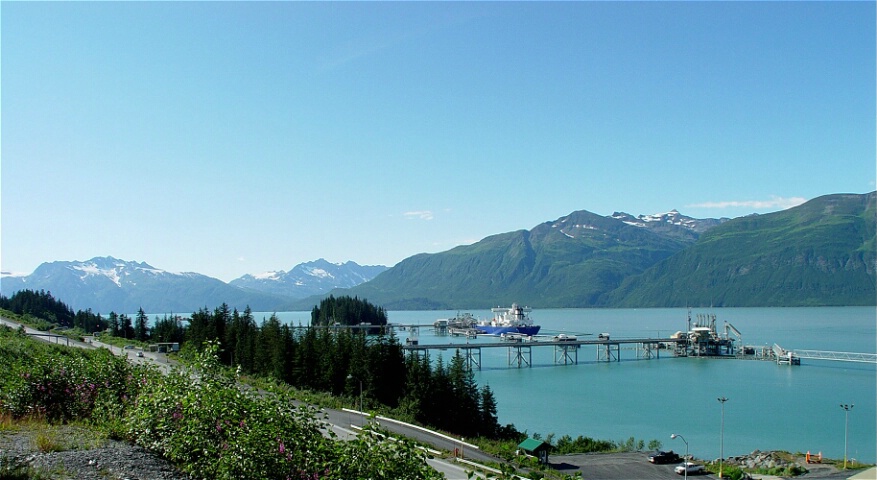 Beauty and the Beast
Valdez, Alaska and the Oil Industry ...... A delicate but mutually beneficial relationship.
© Gary H. Minish
Copyright for this gallery photo belongs solely to Gary H. Minish. Images may not be copied, downloaded, or used in any way without the express, written permission of the photographer.