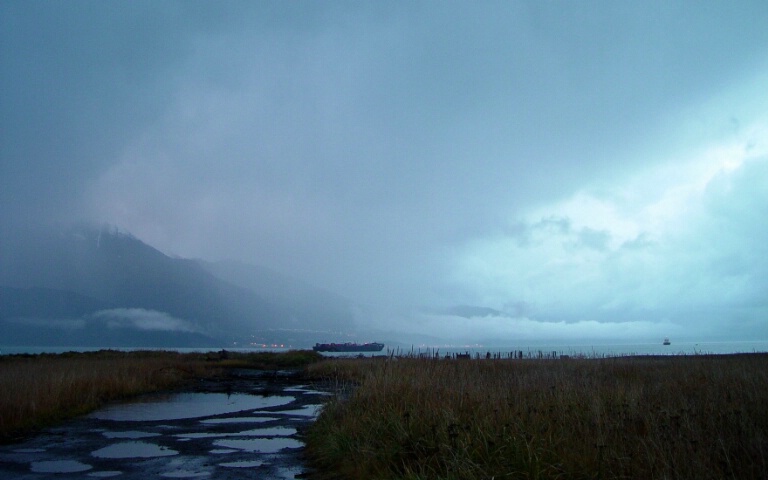 Light at the end of the Tunnel
It was raining in sheets and the clouds were so thick and dark that it was an artificial night...and all of a sudden a hole broke in the clouds!
© Gary H. Minish
Copyright for this gallery photo belongs solely to Gary H. Minish. Images may not be copied, downloaded, or used in any way without the express, written permission of the photographer.